STRONG COFFEE
Why choose The Red Goat Extreme Caffeine Coffee?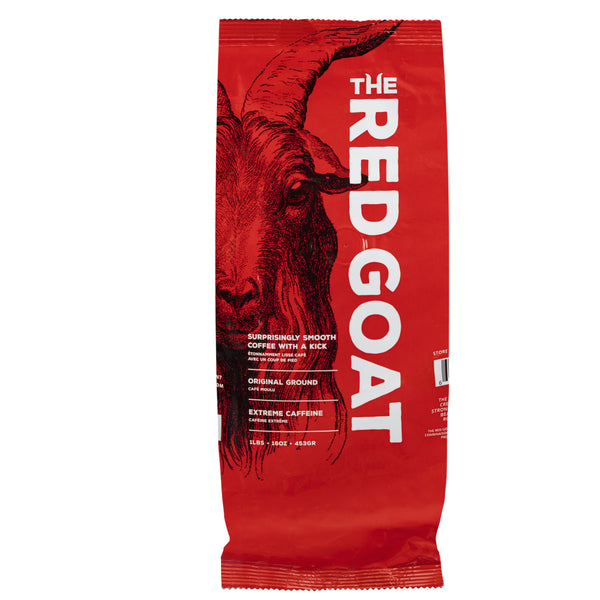 STAY UP LATER

Enjoy a satisfyingly smooth flavour with a super-charged kick to keep you wide awake.

GET AN EXTRA KICK

The Red Goat Coffee has roughly 6x the caffeine of your average cup of joe. 

BE ALERT & FOCUSED

The Red Goat is an eye-opening coffee experience, literally.

SMOOTH FLAVOR

Our European roasting operation produces the highest quality coffee that's guaranteed to please!
Quality Coffee Beans
Our European coffee roasting facility has been sourcing excellent quality coffee beans from around the world for more than five generations.  A careful tradition of harvesting and roasting gives each coffee bean its signature flavour and aroma.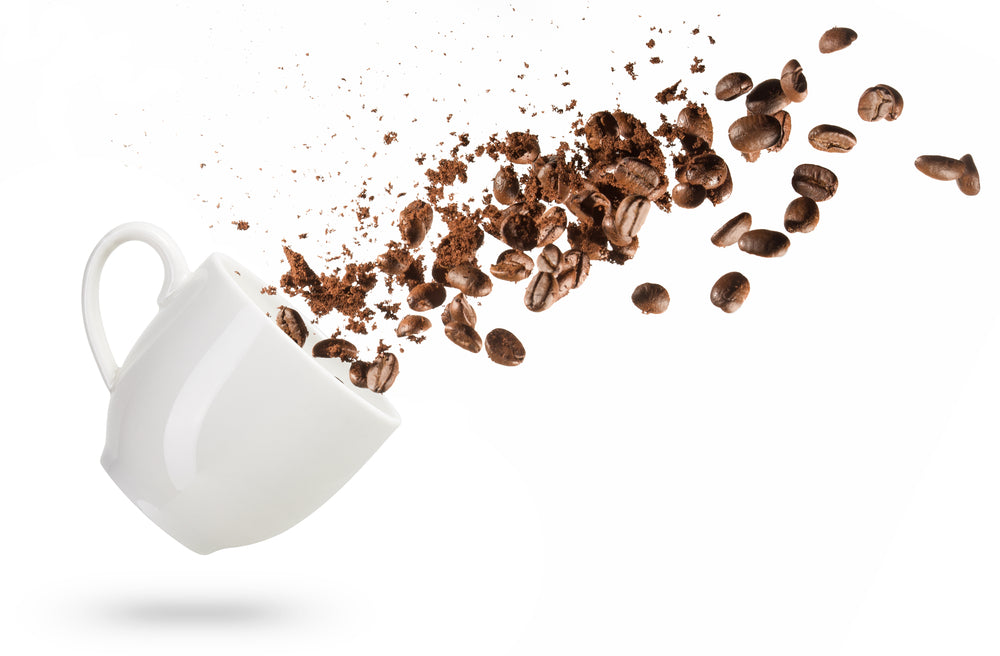 Smooth Coffee with a Kick
We've crafted the World's Strongest Coffee, while keeping a surprisingly smooth flavor. Enjoy a strong cup of coffee without sacrificing taste.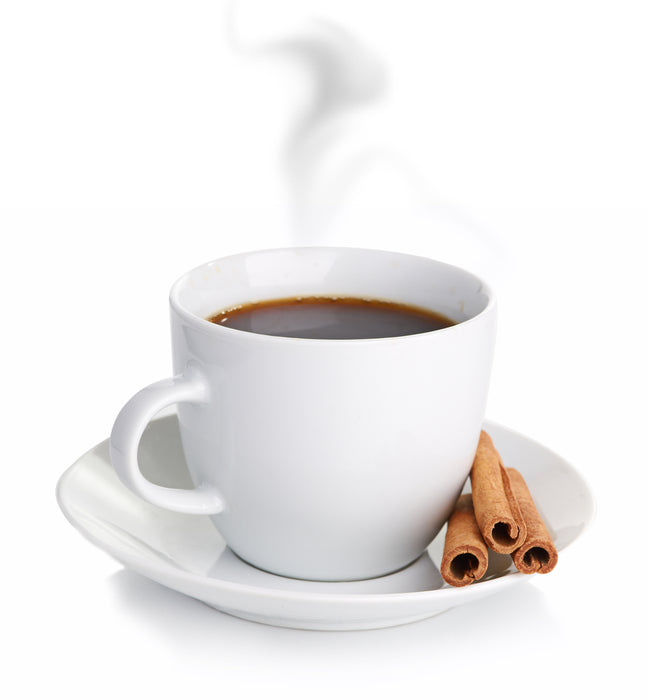 Extreme Caffeine
The Red Goat Coffee has been tested at Maxxaam Laboratories and our coffee is the World's Strongest Coffee.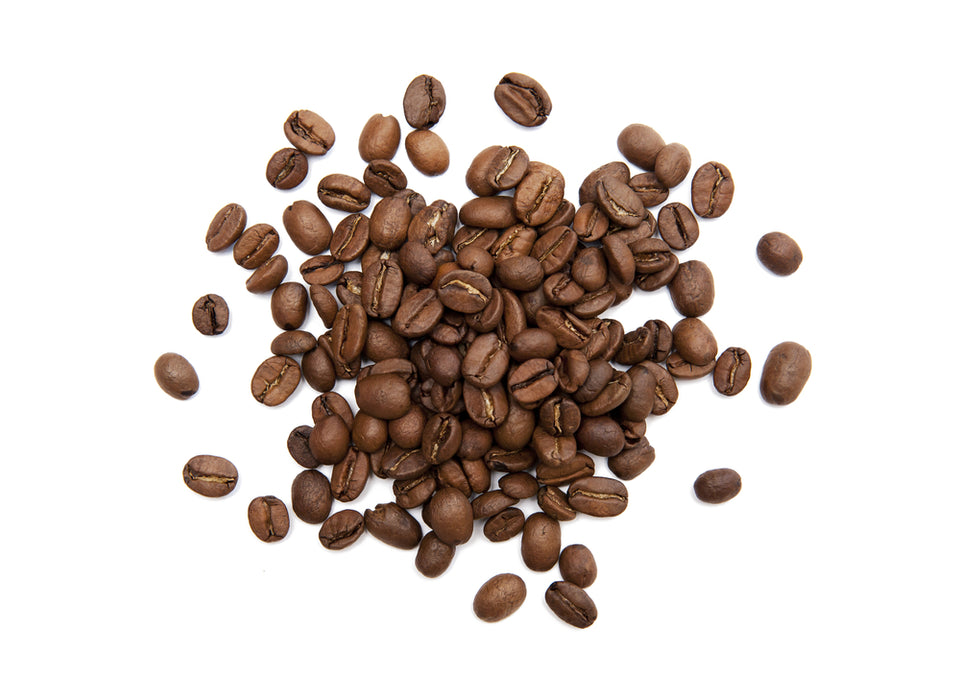 What our coffee lovers are saying!